---
Users browsing this thread: 1 Guest(s)
venam

Offline

|

07-02-2017, 01:36 PM

| #1
Hello fello nixers,
This thread is an everyday carry thread unix edition.
Share whatever you carry daily.
-----
Here are my edc to work:
Keyboard
Wrist wrest
Mouse + mouse pad
Wallet, keys, & bag
Those are inside the bag:
Bunch of dvds for distros
cat5 cable
hdmi cable
screw
some pen
A usb and a hard disk
This is it!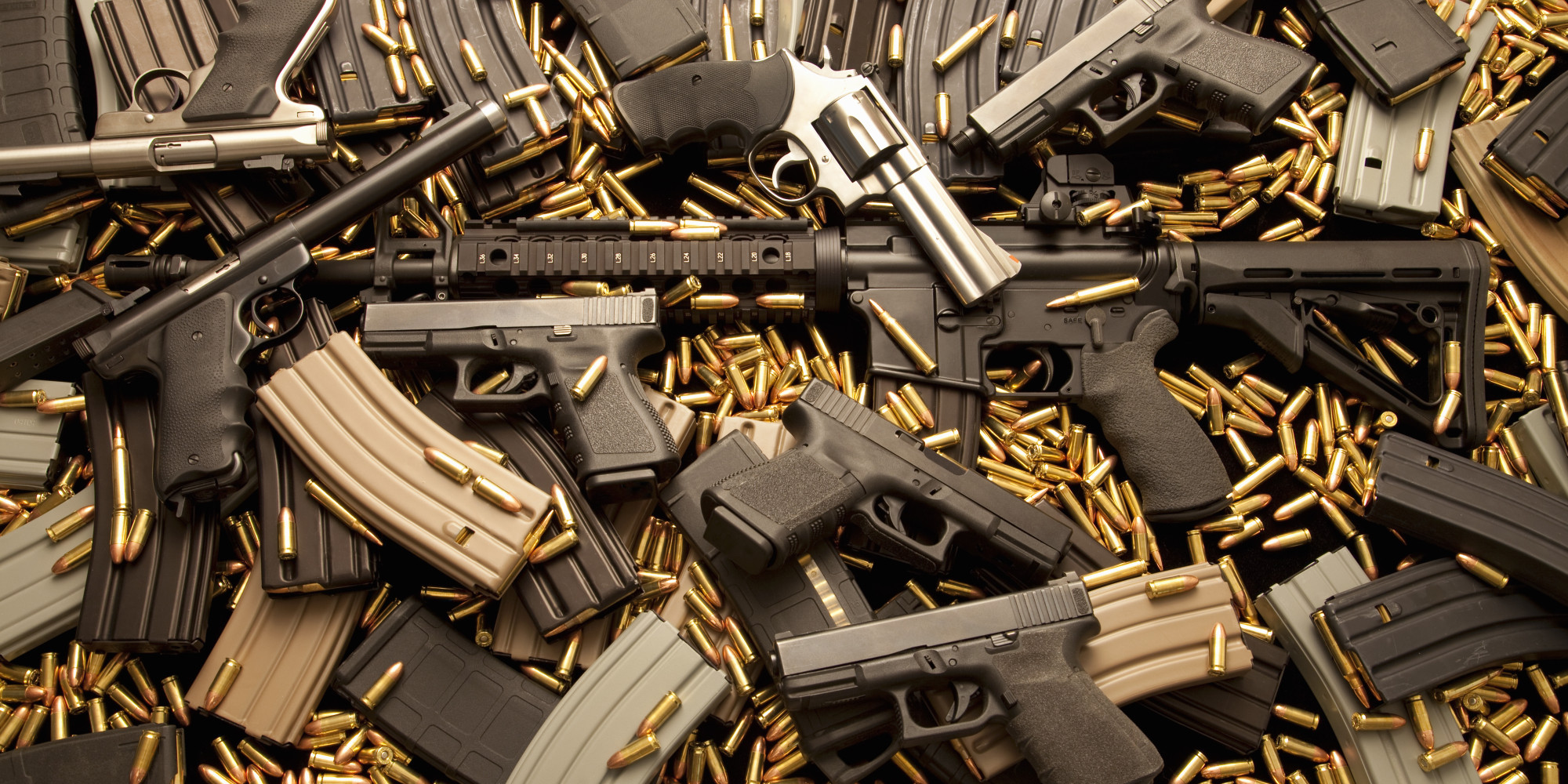 To protect the servers
ox!

|

08-02-2017, 05:21 AM

| #3
----------------------------------------------------------
mrtn

Offline

|

08-02-2017, 07:02 AM

| #4
Great Idea! I'll provide pics as soon as i left work - no pictures allowed...

- Sennheiser HD280 Pro: 3 Co-Workers in the same room. Need my ambient noises to focus.
- OnePlus 3T: My mobile Hub. I use it as Wifi Hotspot, communication means with friends&family and most important as my podcast and music player. Ocassionally to ssh into one of my boxes.
- Cheap Sennheiser In-Ears: Sports-Headphones plus i hate to wear the big Sennheisers
- 2000mAh Power Bank with an assortment of cables. Iphone 6S-Charger (out of habit), Micro USB, USB-C
- Thinkpad T430S: Daily driver for everything private/*nix-y
- 2 Energy Bars: When I get hungy, I'm annoying as hell. So i eat.
- Chewing Gum: Nobody likes bad breath
- A Pack of Cigarettes and a few lighters: Source of bad breath and my biggest vice.
- Aspirin, Hand-Sanitizer, Band-Aids: Left-overs from my travelling-consultant times.
- 64GB USB Stick with an Arch-Boot-Partition and some music/movies/miscaleneous items.
ox!

|

08-02-2017, 07:28 AM

| #5
fraun

Offline

|

08-02-2017, 10:30 AM

| #6
mrtn

Offline

|

08-02-2017, 10:44 AM

| #7
Dell E7250 i5/8GB RAM/500GB SSD
Condor Solo Sling bag
Blue case full of various size flash drives for distros and data
Bungee attached Bluetooth speaker -- UE Roll
Tactical flashlight under the buckle
Bosch OBD2 reader
Serial to USB
Ninite S-biners
Spork and knife
USB cable
Headphones
Voice recorder
Paper pad
Zebra ballpoint pen and Wacom ballpoint pen with capacitive stylus
2 Epi-pens
Dell charger
Gerber hatchet with embedded knife -- cause ya never know
venam

Offline

|

09-02-2017, 03:18 AM

| #9
xero

Offline

|

09-02-2017, 12:48 PM

| #10
unix go bag
i choose one of the two laptops (personal and work) and their respective charger. (though they both fit in the bag together)
laptops are an HP envy 6T-1000 and a macbook air
usb cables: both b and c types.
usb snes controller: for the roms.
usb thumb drives: one is a swiss army knife of bootable tools and os' the other two are encrypted and cleartext files.
yubi keys: work and personal.
glasses lens cloth: for when things get dirty.
ancient dell xps backpack from my first professional job. it has an awesome design, lots of padding, and it's waterproof.
nice stickers, xero.

N E R D L I F E
mrtn

Offline

|

04-05-2017, 04:01 AM

| #13
Updated/slimmed down my EDC a bit...
http://imgur.com/a/r3ntO
Ok, and I added a pocket knife - because who knows, maybe you need to cut and stab things ;)
---