---
Users browsing this thread: 1 Guest(s)
rocx

Offline

|

07-07-2018, 11:22 PM

| #11
(28-06-2018, 08:08 AM)

sanlyx Wrote: ...which I find ridiculous and frustrating, for they do not give a damn about their rights (i.e. privacy) being violated in a daily-basis.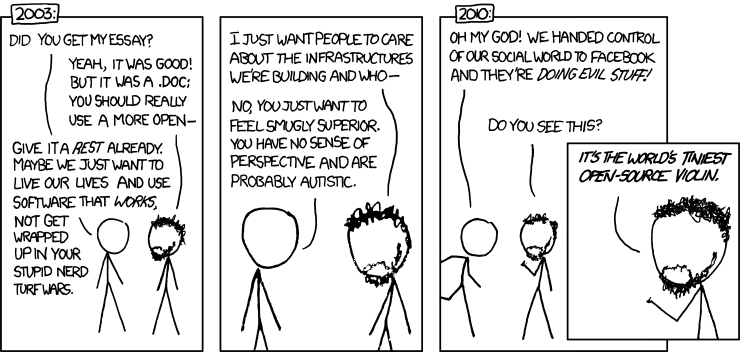 You'll get used to it. Best thing to do in this case is to do what you can to protect yourself.
Either way, welcome aboard the wagon.
---