---
Users browsing this thread: 2 Guest(s)
z3bra

Offline

|

19-07-2016, 04:25 PM

| #1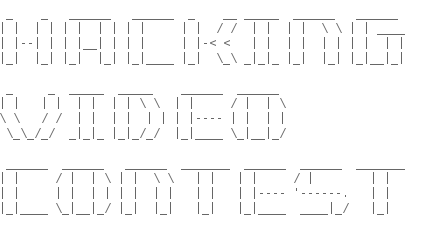 COMPILATION AVAILABLE!
Mirrors:
Musics: Searching / Come and find me by
Eric Stiff
---
Hey there!
I know most of you enjoy contests, so I came up with a new idea.
Last year, we made the "nixers workflow compilation", which everybody enjoyed.
This year, I would like to make a more "funny" one, by having everyone record a fake hacking screencast!
Beware, nothing amongst those line:
h4x0r.webm
. The screencast should last ~1 minute and illustrate what YOU think a hacker's desktop would look like. It would start from an empty desktop, then open a bunch of windows and perform some fake (or real, your choice ;)) action to infiltrate or exploit some random host. Be creative! Don't mimic those bullshit desktop of teenagers hacking the FBI, running "tree" in cmd.exe.
We'll take 3 weeks to let everyone the time to record, then I'll make a compilation, similar to the first one. Here are the rules (these are subject to discussion, of course):
Maximum 2 minutes

Format: WEBM videos encoded in VP8, no sound

Should look like you're doing some deep unix magic (hacking)

Should NOT look like an obviously fake and lame hacking scene

Submissions are accepted until the 7th of August, at 23:59 UTC

Do you think it's better to keep the secret until the compil' is out, or have all users post their submissions when they're ready?
Who's in?!
EDIT:
z3bra - OK

venam - OK

strang3quark - OK

fraun

thlst

adrift - OK

---