---
Users browsing this thread: 1 Guest(s)
pfr

Offline

|

30-09-2021, 01:53 AM

| #62
Might need a clue on this one. I've been trying to figure it out and my google-fu skills aren't turning anything up either.
venam

Offline

|

30-09-2021, 02:45 AM

| #63
The image is dead, it needs to be replaced.
z3bra

Offline

|

16-11-2021, 07:27 AM

| #72
venam

Offline

|

26-04-2022, 07:02 AM

| #75
pfr

Offline

|

02-05-2022, 09:52 AM

| #79
That one was as easy as typing that into swisscows (which I know I said was against the rules but I really needed to know ok!)
https://fauux.neocities.org/
Very cool page
Dont think this ones been done yet..?
venam

Offline

|

02-05-2022, 10:01 AM

| #80
Oh hello there sailors of Pino!
http://100r.co/site/about_us.html
I could not remember the domain name for them (rad projects from them!), so looked that up down the latest Nixers newsletter. Thanks Venam!
My turn:
Maybe it was a bit harsh, given it was not even the domain of UNIX per-se, but sibling.
Although, in the early days, there was not so much difference between electronics and IT: more tightly coupled together...
I wonder why that horse mask image is so popular? Anyway, great site for getting to grips with IRC:
https://ircdocs.horse/
Now for a horse of a different color ...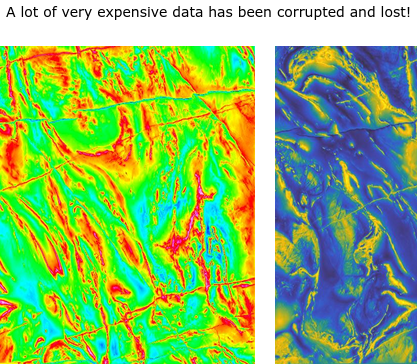 ---